Social media companies have been racing to keep up with TikTok as its popularity has skyrocketed over the last few years. TikTok set off a race among social media companies to become the go-to place to share short-form video clips.
Instagram introduced Reels in August as "a new way to create and discover short, entertaining videos on Instagram." The move by Instagram was widely seen as a clone of TikTok.
Yesterday Snap (NYSE:) introduced Spotlight, which is a new section in the app that will feature the top videos in the Snapchat community. Similar to Instagram's Reels, Spotlight is being called another TikTok clone.
Snapchat also announced it will hand out $1 million each day to the top Snapchatters. To divvy up the $1 million, Snapchat will use a proprietary formula that looks at the total number of unique video views a Snap (NYSE:) gets compared to other Snaps during the day.
"Spotlight shines a light on the most entertaining Snaps created by the Snapchat community, no matter who created them," Snap said in a blog post. "We built Spotlight to be a place where anyone's content can take center stage – without needing a public account, or an influencer following. It's a fair and fun place for Snapchatters to share their best Snaps and see perspectives from across the Snapchat community."
To be eligible for the daily payout, users must be at least 16 years old and Snaps must adhere to Snapchat's Community Guidelines to be featured in Spotlight. Snapchat said Spotlight content will be monitored and comments will be disabled.
Spotlight is available now in countries such as the U.S., Canada, Australia, New Zealand, the UK, Germany and France, with plans for additional countries to be added. Snapchat said the $1 million daily payout will run through the end of the year and "potentially beyond."
As social media companies are vying for the most eyeballs, there's been some interesting examples recently of how people are capitalizing on the social media boom.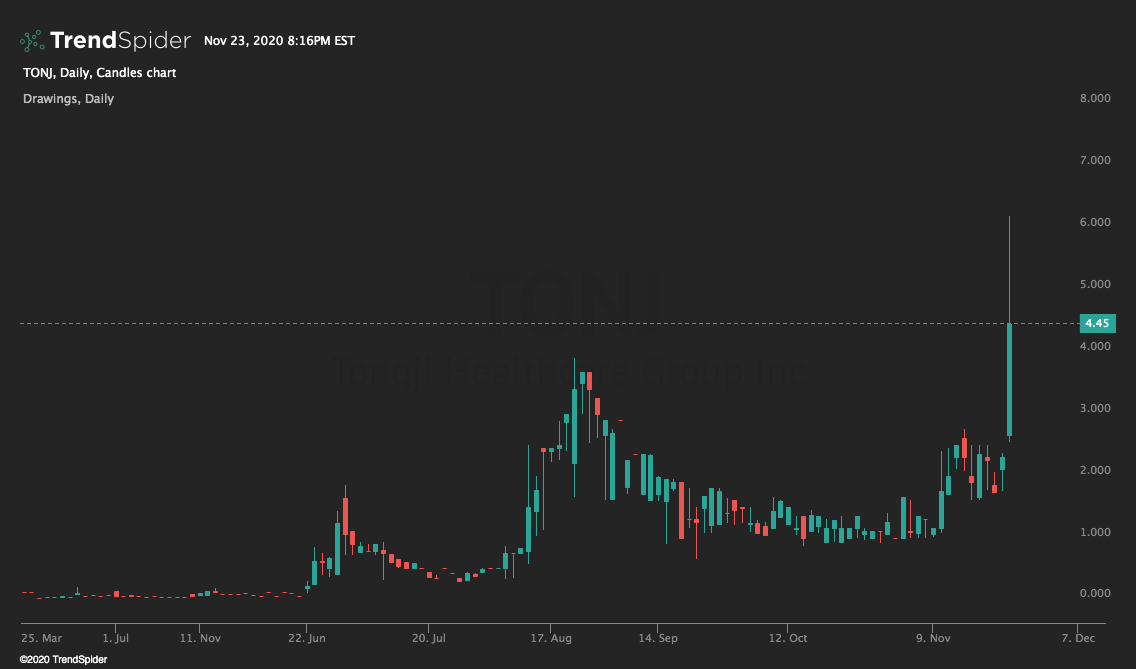 Italian Instagram influencer Chiara Ferragni told an Italian newspaper that she is contemplating a stock market debut to monetize the following she has built online. Last week saw West of Hudson (NYSE:) Group, which owns mansions used by TikTok influencers to create content, go public through a deal with Tongji Healthcare Group. The stock, which will change its name to Clubhouse Media Group, has soared in recent days following the news.
As social media companies increasingly go all-in on short-form video, the only question is at what point can these companies even differentiate from one another anymore as they continue to clone each other.